To present at the conference, you are required to submit an abstract ranging between 250-300 words no later than 31st January, 2023.
Click here to submit your abstract.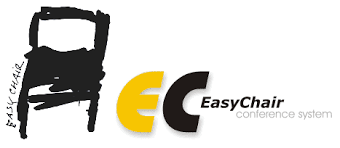 Note: Submitted abstracts will be reviewed by the Conference Review Committee and the response will be given within 15 working days of submission.