Are you an international student seeking
a remarkable educational experience in Oman?
Look no further! Immerse yourself in MEC's transformative learning environment that promises
academic excellence and unrivalled opportunities for growth.
At MEC, we are thrilled to extend a warm welcome to international students from around the world. As a leading higher education institution in the Sultanate of Oman, we take pride in offering an exceptional educational experience that transcends borders. Whether you're seeking industry-focused programs, a multicultural campus community, or the opportunity to explore the rich heritage of Oman, MEC is here to provide you with a transformative journey of knowledge, growth, and endless possibilities. Join us at MEC, where we embrace diversity, foster innovation, and empower you to succeed in a globalized world. Experience the beauty of Oman, engage with passionate faculty, and connect with a vibrant community of learners. Your international education adventure begins here at MEC.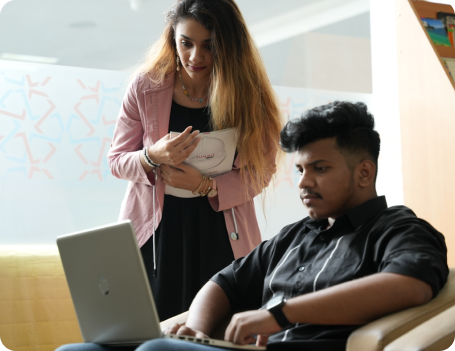 International Student Support
We're your home, away from home!
A warm welcome to Middle East College(MEC), one of the leading higher education institutions in the Sultanate of Oman. MEC is located in the capital city of Muscat in Knowledge Oasis Muscat (KOM) in Al Rusayl, which is the technological hub of Oman.
Explore Oman
Sultanate of Oman
Oman, a vast country in the Gulf region, is blessed with abundant natural beauty and happens to be the oldest independent state in the Arab world.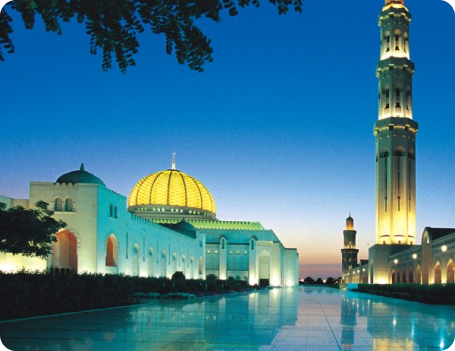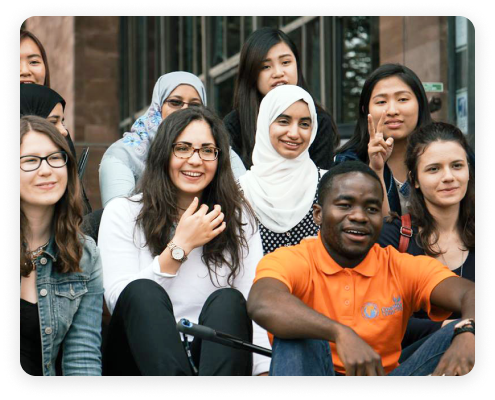 International Student Admission
Requirements for completing the admission process
International students with other qualifications equivalent to General Education Certificate (Equivalent to 12 years of schooling) may apply for the programmes.
Student Visa
Documents required from me to obtain a student visa
A student visa is mandatory for all international students who do not hold a valid Resident Card for their stay in Oman and are undertaking their education in the country.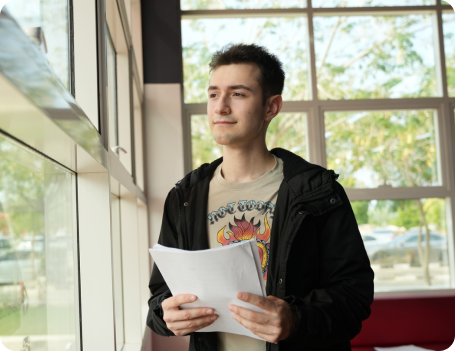 Why Choose MEC?
Unveil a Realm of Possibilities:

Oman, a Thriving Study Destination

Enterprising Education

for Global Career Advancement

Global Network, Local Expertise

Unmatched Industry Connections