Career at Middle East College
All individuals wishing to develop their professional skills and aim for higher placements. This process of knowledge enhancement guides students in choosing their careers. As a MEC student, you are provided with all necessary support in identifying a skill or career of your choice and be exposed to suitable opportunities in the market. MEC has a dedicated office organizing Career Fairs annually and various workshops and courses related to employability. Apart from this, the office also collaborates with various national and international organizations to provide opportunities for its students. As a student at MEC, you can walk into the Placement and Entrepreneurship office to seek guidance regarding your career path or just to keep yourself updated on the job market.
Establish

Develop connections and build your Industry network

Explore

Align your career goals with opportunities in the workplace

Experience

Gain insight into your industry and enhance your CV
Career advice

Discover a career path that is right for you and develop your own career plan.

Build your employability

Build your employability Find out how to build your employability and maximise your placement or internship experience.

Application support

Application support Get access to a range of services and resources to support your placement or Internship application.
Explore the array of services we offer to guide
you on your career journey: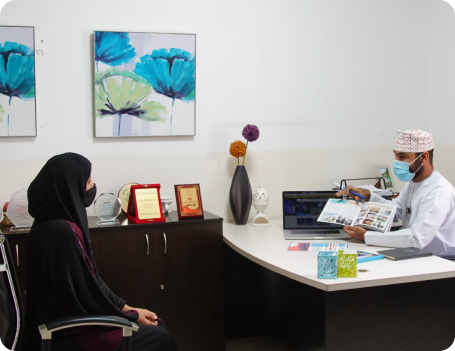 Career Counseling and Guidance
Our experienced career counsellors are here to provide personalised guidance tailored to your unique strengths, interests, and career goals. Through one-on-one counselling sessions, we assist you in identifying your professional path, exploring various industries, and aligning your skills with market demands. Together, we'll create a strategic roadmap to propel you towards career success.
Professional Skills Development
We believe in nurturing well-rounded professionals with the skills to excel in today's competitive World of Work. Our career services offer a range of workshops, seminars, and training programs to enhance your professional skills. From resume writing and interview preparation to effective communication and networking skills, we provide the resources needed to excel in the job market.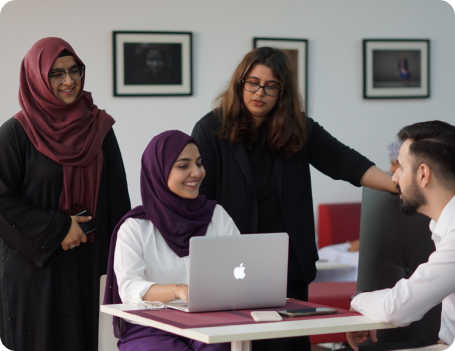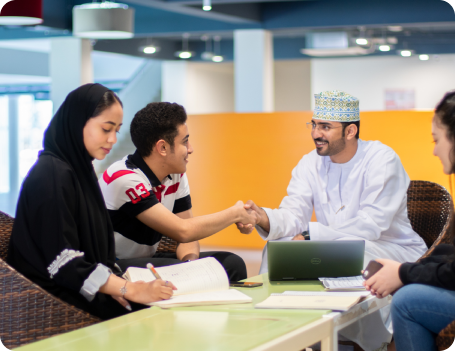 Industry Connections and Networking
MEC maintains strong partnerships with leading organisations, both locally and internationally. Through our vast network of industry contacts, we provide you with exclusive access to internships, industry projects, and job opportunities. Our career services team connects students and alumni with potential employers through career fairs, networking events, and employer-driven workshops, enabling you to forge connections and gain valuable insights into your desired field.
Job Placement Support
Securing the right job is the ultimate goal of your academic journey, and we are here to support you throughout the process. Our career services team offers assistance in job searching, resume and cover letter optimisation, interview preparation, and salary negotiation. We provide valuable resources, such as job boards and employer databases, to help you explore and apply for relevant positions. We aim to ensure you are well-prepared and confident to succeed in your job search.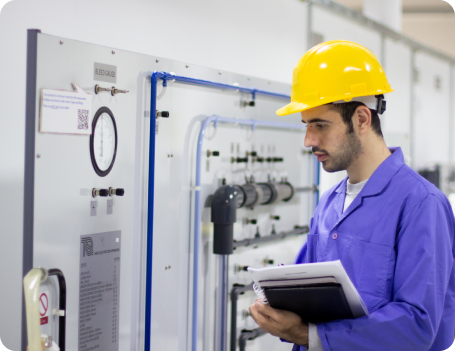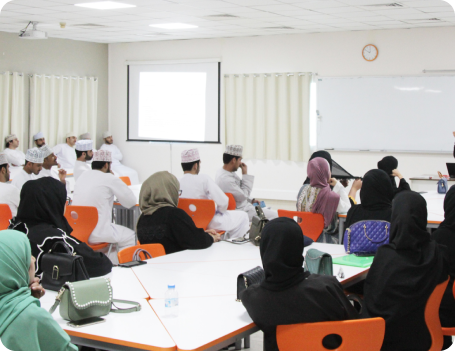 Entrepreneurship support
At MEC, we foster an entrepreneurial spirit by providing dedicated support and resources to aspiring entrepreneurs. Our Career Services team offers tailored guidance, mentoring, and access to networks and industry experts to help you navigate the entrepreneurial journey. We create an entrepreneurial ecosystem that encourages innovation, risk-taking, and business acumen, connecting you with like-minded individuals and potential investors. From ideation to market entry, MEC is committed to nurturing your entrepreneurial ambitions, ...raed more
Alumni Engagement and Lifelong Support
At MEC, we value the lifelong relationship we have with our alumni. As part of our career services, we offer ongoing support to our graduates as they navigate their professional journeys. We provide networking opportunities, professional development workshops, and access to career resources to help you progress beyond graduation.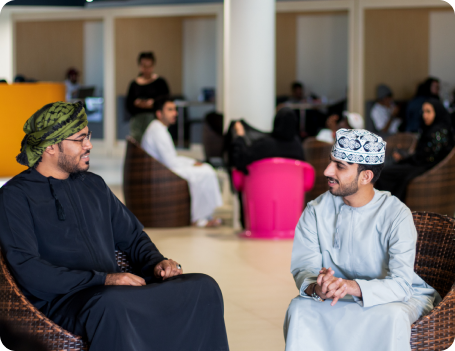 Your journey to the new World of Work starts at Middle East College.
Explore the endless possibilities and unlock your potential with our dedicated Career Services.
Got questions or
looking for more
information?
Submit an enquiry to our team and we'll get back to you.
[contact-form-7 id="422" title="Student Placements and Internships Lead Form"]